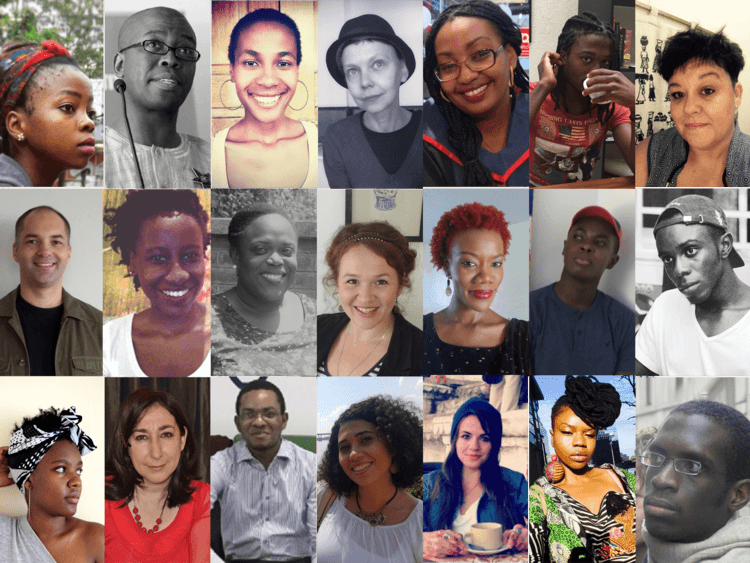 SSDA decided to give Ijeoma aka. BM an early birthday present by announcing its shortlist for the R10, 000 SSDA Prize for Short Fiction this morning. Yippee!!!
The esteemed judging panel for this year's prize consisted of Liberian
Hawa Janda Golakai
, South African
Sindiwe
Magona
and Zimbabwean
Tendai Huchu
. The three judges blind-read and judged all the longlisted stories and, between the three of them, they selected a shortlist of six which are reproduced in no particular order below:
"A Door Ajar" – Gratitude Fisher
"Exodus" – Mirette Bahgat Eskaros
"Diaspora Electronica" – Blaize Kaye
"Farang" – Megan Ross
"Involution" – Stacy Hardy
"Tea" – TJ Benson
The winners will be announced next week with the grand prize winner taking home R10 000 ($700).
Congratulations to all the shortlistees. May the best fiction win!
Credit: shortstorydayafrica.org