Africa's Foremost Literary Hub
Why You Should Work with Us
"Working with The Bagus NG was a rewarding experience on my Author Journey as I got wide exposure to my literary works through the virtual book tours and PR services. The Bagus NG also organized and managed the book launch event of my fourth book and Third Poetry collection "Dead Cats Don't Meow - Don't waste the ninth life" which was a very successful launch event. I have no qualms in recommending The Bagus NG to other Authors. Highly Rated!"
Tolu' A. Akinyemi
Author - Dead Lions Don't Roar
"It was awesome working with The Bagus on our inaugural Grill and Read Readers' Award 2017."
Abigail Anaba
CEO Grill and Read Initiative, Nigeria
"Working with The Bagus NG was interesting, rewarding and sometimes challenging. The services we received were very good and relevant to our needs."
Cynthia Osuchukwu
CEO, Syn City NG
Firdaus is the story of a woman driven by despair to the darkest of ends. This woman, despite her misery and despair, evoked in all those who, like me, witnessed the final moments of her life, a need to challenge and to ove...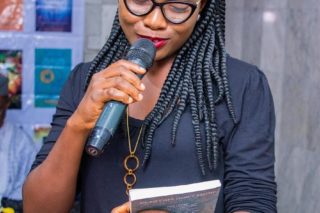 Virtual Book Tours are a great way to create a buzz for a new release or to put life back into an older publication.
We provide a comprehensive service ranging from general advice about the publishing business to detailed editorial input.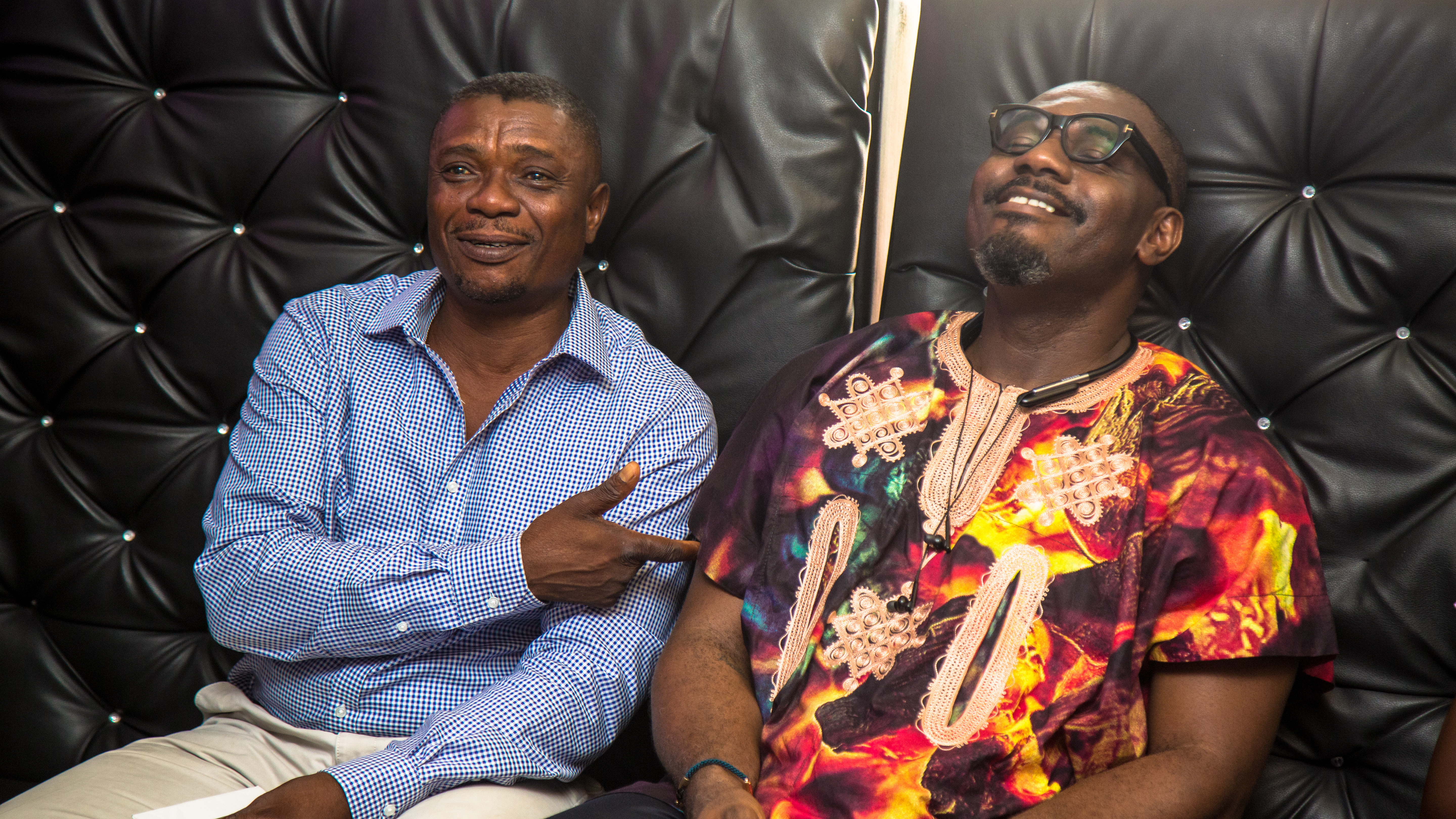 Effective author branding is crucial to the development of a writer platform. The author who can tap into what their readers yearn for is the consummate author.