Virtual Book Tours are a great way to create a buzz for a new release or to put life back into an older publication.
We offer a variety of packages on our virtual book tours: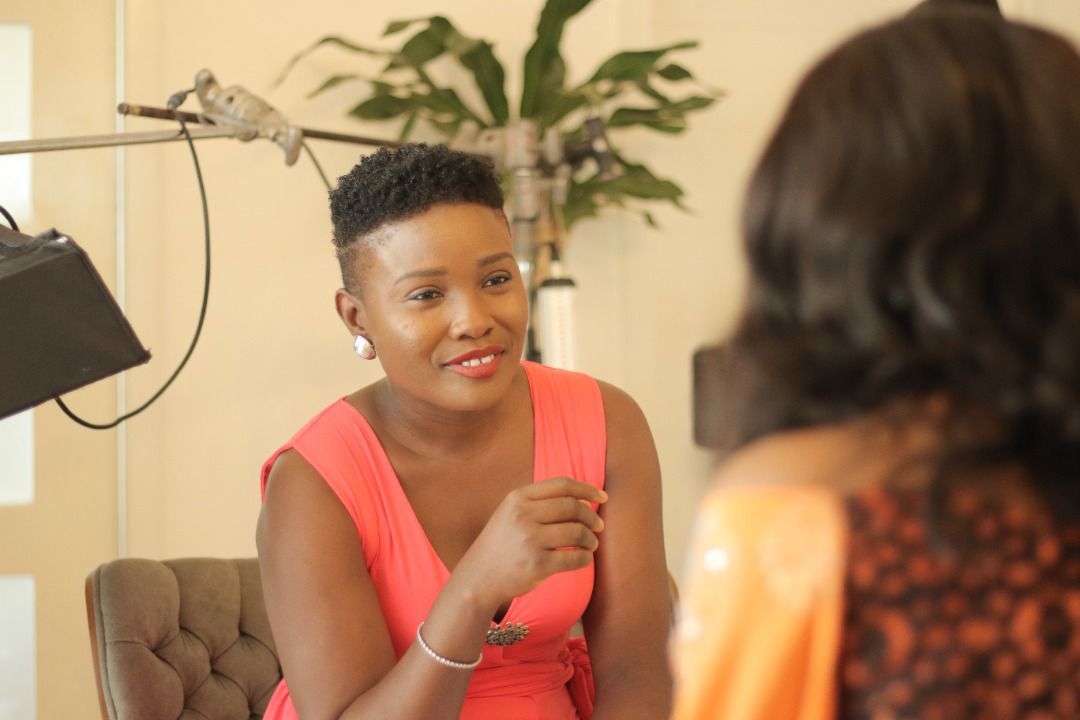 The Bagus NG Virtual Book Tour Policy
At The Bagus NG, we pride ourselves in showcasing excellent books. Customer service is important to us hence the reason why we work on an individual basis for each client before offering them a tour package.
Accepted Books
• Traditional publishers;
• Self-published books which must be edited by a professional editor;
• Books from small presses but also professionally edited;
• Fiction and non-fiction, children books, middle-grade, young adult and adult;
• Print formats
Non-acceptable Books
• Erotica (hard core sex)
• Horror (no witchcraft, zombies, vampires, ghosts or demons) Some of these elements in suspense thrillers may be acceptable. The Bagus NG will review each book before making a decision to accept or decline each book.
• Covers depicting nudity
• Books promoting unethical issues
A copy of each book is to be sent to The Bagus NG before acceptance. We reserve the right to refuse books that do not fit our criteria.