Author Branding & PR Services
Author Branding & PR Services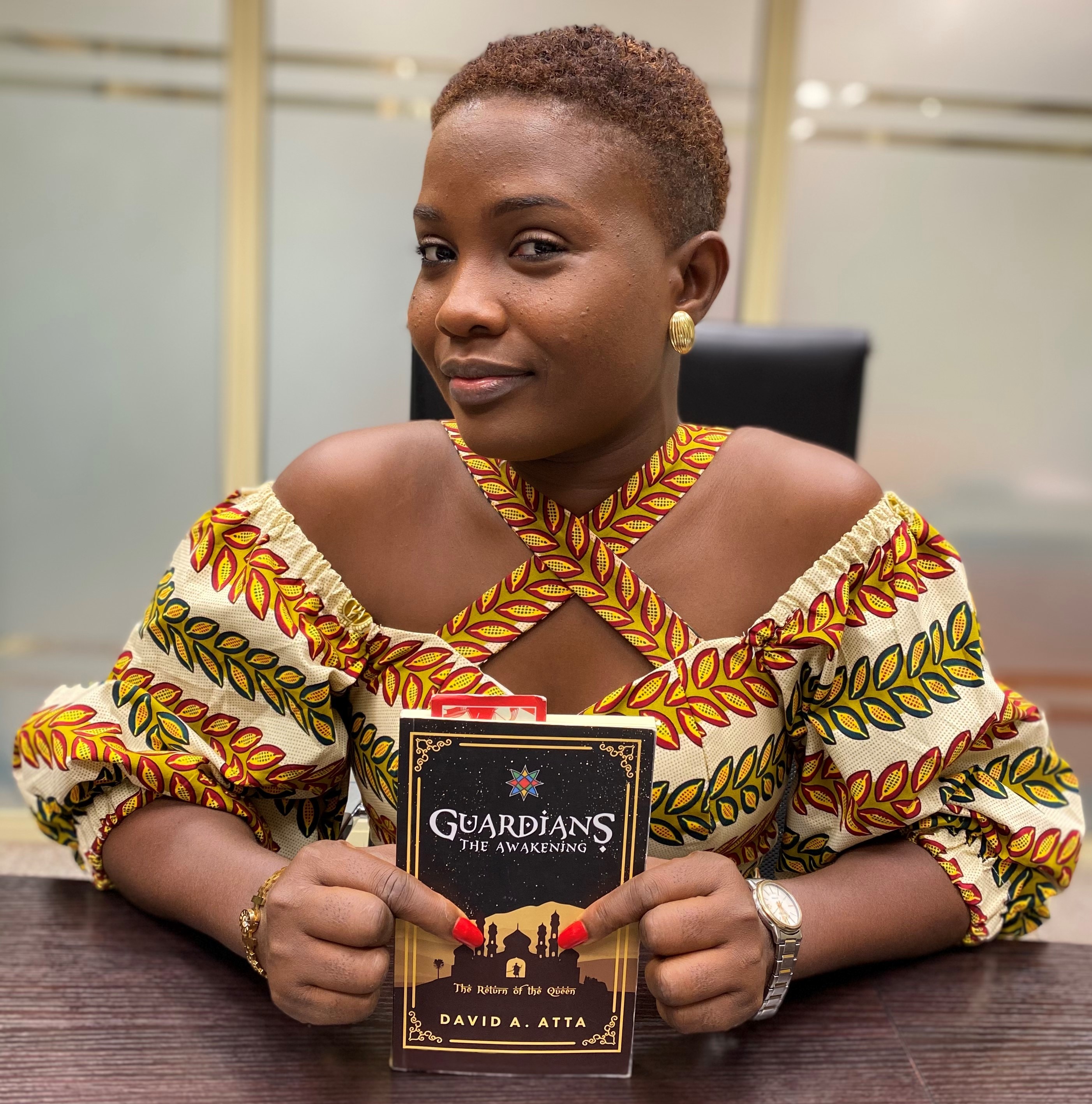 Effective author branding is crucial to the development of a writer  The author who can tap into what their readers yearn for is the consummate author.
The reason is your brand identity is your author personality as the image you convey on your social media platforms, and the content shared form your author brand.
We at The Bagus NG through our sister company – Bagus Mutendi can help determine your brand identity by asking you the necessary questions and tailoring your brand to work for you while you write your soul into words.
Send us an email today.