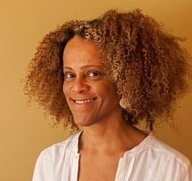 Bernardine Evaristo, who has been named one of five Sky Arts Ambassadors, is collaborating with the Royal Society of Literature to create a mentoring award scheme for emerging authors of colour as part of a £300,000 Sky Arts project.
Each ambassador will be in charge of £30,000 per year, for two years, to create their own bursary scheme and nurture new talent.
The Booker Prize winner will use her money to create the Sky Arts RSL Writers Awards. Open to emerging writers of colour across different literary forms, five award winners will receive 10 mentoring sessions over 12 months with a leading writer, a tutorial with Evaristo and the opportunity to showcase their work at a prestigious literary venue.
Other Royal Society of Literature fellows include Irenosen Okojie, a Nigerian British writer whose debut novel "Butterfly Fish" won a Betty Trask award and was shortlisted for an Edinburgh International First Book Award.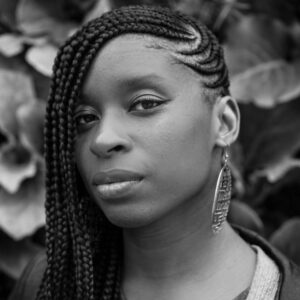 She was elected an RSL Fellow in 2018 and is currently Vice Chair. Okojie will be mentoring in Fiction.
The RSL is committed to furthering the making, reading, discussion, and enjoyment of literature in all its variety. Among its many activities, the RSL gives awards, organizes prizes, invites writers to speak from all over the world, and organizes public discussions; RSL Fellows visit libraries, schools, universities, and participate in other public forums, including festivals, broadcasting and social media.