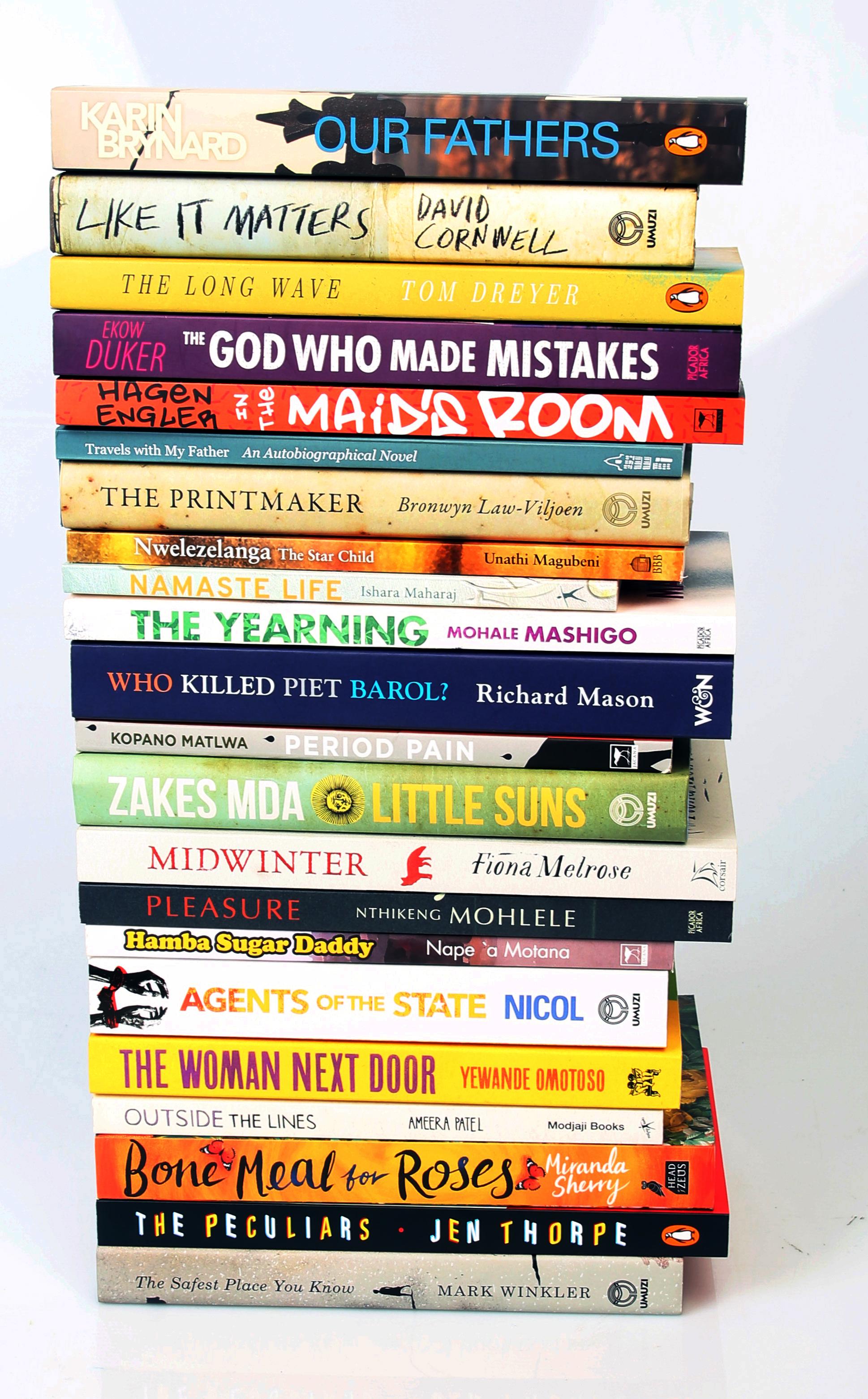 Announcing the longlists for the most prestigious annual literary awards, the Barry Ronge Fiction Prize, in association with Porcupine Ridge.
This is the 17th edition of the Sunday Times fiction prize, named for Barry Ronge, the arts commentator who was one of the founders of our literary awards. The criteria stipulate that the winning novel should be one of "rare imagination and style … a tale so compelling as to become an enduring landmark of contemporary fiction".
Nkosinathi Sithole was awarded the Barry Ronge Fiction Prize for his book, Hunger Eats a Man, published by Penguin Books. The winners of the 2017 Alan Paton Award and Barry Ronge Fiction Prize will each receive R100 000.
Huge congratulations to all the authors! May the best books make it into the shortlist!