TND Press in collaboration with Fahimta Literary Discourse, today, announces that the sensational Nigerian thriller author, Othuke Ominiabohs would be touring two countries in East Africa from 28th November to 6th December 2016 for book reading and signing events.
Othuke Ominiabohs will be in Rwanda on the 29th of November 2016, 6pm, where he will be reading from and signing his books at the Kigali Public Library, KV 8 Avenue Kacyiru Kigali. He will also be hosted by Spoken Word Rwanda on November 30th by 8pm, and finally at a book reading session in Uganda at Alliance Francaise de Kampala, Plot 52 Bukato Street, Kamwokya Kampala, by 7pm.
Othuke Ominiabohs has two published novels to his name; Odufa: A Lover's Tale, a romance novel which was short-listed for the Wole Soyinka Prize for Literature in 2014 and the ANA Prize for Prose Fiction in 2016 and has also, currently been nominated for the Grand Prix of Literary Associations Award in Cameroon.
"A Conspiracy of Ravens", the authors second book, is a riveting thriller which is currently the buzz of the season.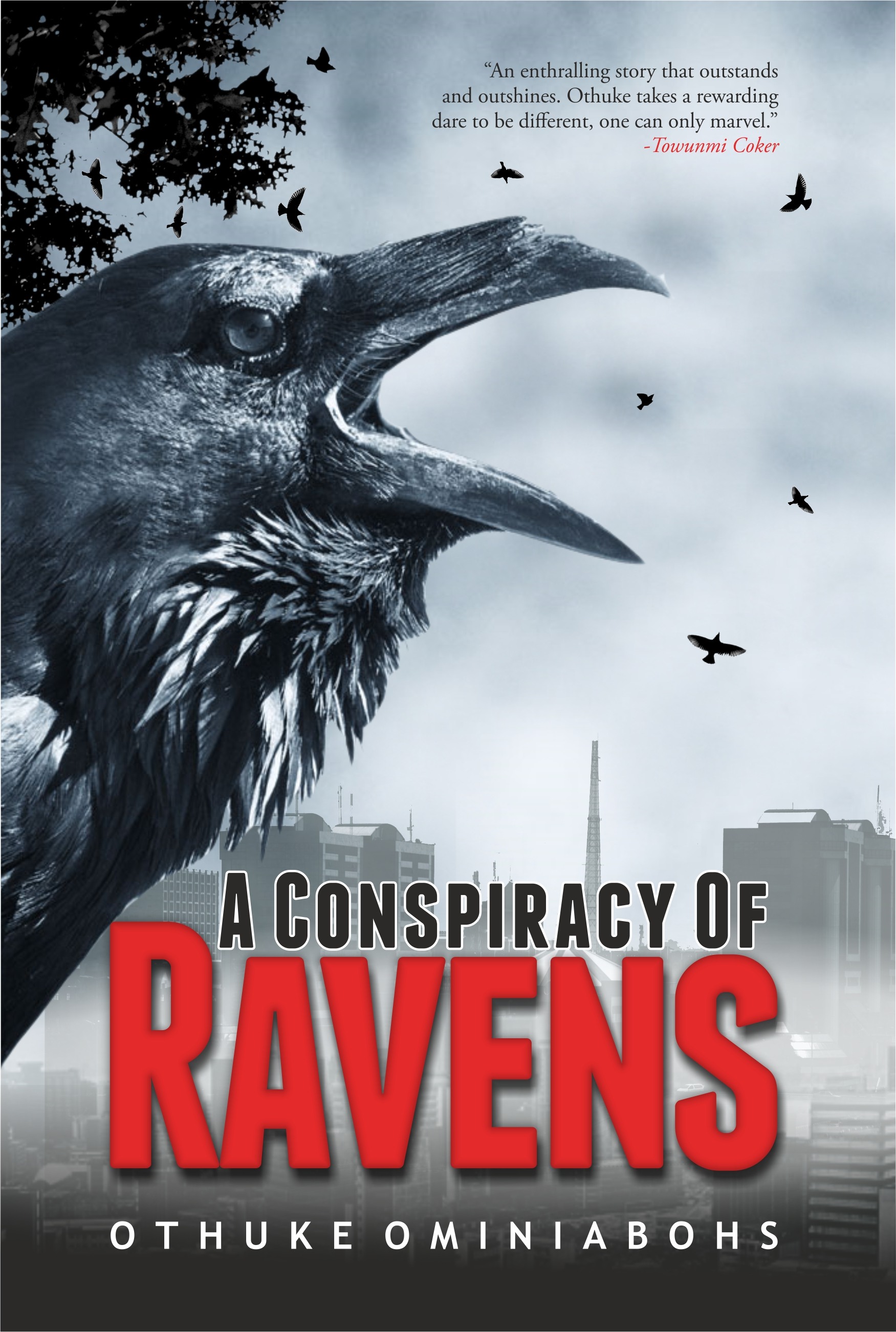 "A Conspiracy of Ravens is an intact story that will leave the reader unable to avoid turning the next leaf"- Kamakazi Fiona Rutagengwa.
"Once again Othuke breathes life into his characters so uniquely and beautifully that its hard to believe these are fictional pieces of work. Simply exciting and electrifying"- Kylie Namugga.
For more information and tour updates follow @4eyedmonk @TTPAfrica @ohmstonweth, @CWKylieug @Fiona_Kamikazi @oleebranch @TheBagusNG @nevender