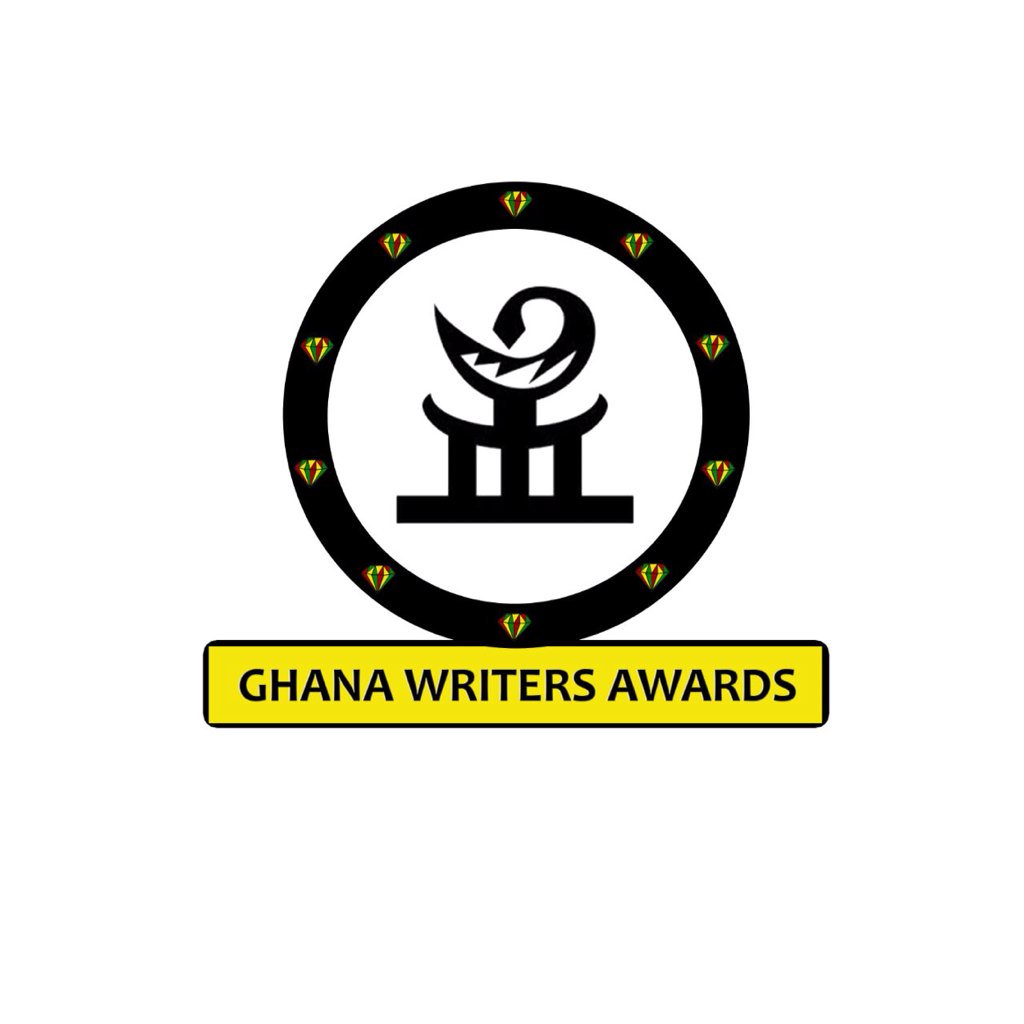 The Ghana Writers Awards (GWA), an NGO established in 2013 committed to the literary arts industry, on Friday, July 15, this year opened its 2016 literary entries.
The entries are opened to all GHANAIAN unpublished fictional writers. Three literary genres, including poetry, short story and flash fiction will be considered for the 2016 literary awards. Enntrants should submit original unpublished works to gawardssubmissions@gmail.com, having followed the entries procedure for the 2016 awards. Click here
All interested entrants should visit their social media platforms to read more about the awards.
Date for the award ceremony will be announced soon. Watch this space!!!
@ghwritersawards @FlashFictionGH @Maame_c