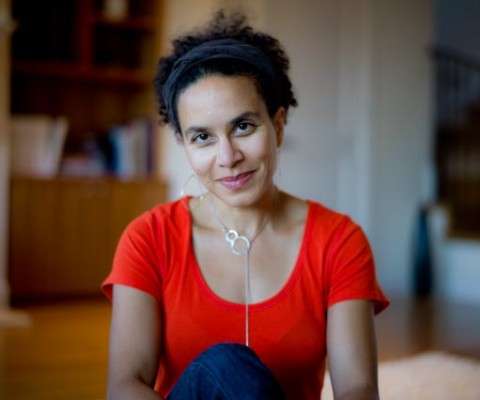 Join @reviewbookshop to celebrate the success of (one of ) Peckham's finest Anglo-Nigerian Sarah Ladipo Manyika on Sunday, 26 June 2016.
Her writing includes essays, academic papers, reviews and short stories. Her first novel, In Dependence, is published by Legend Press (London) and Cassava Republic Press (Abuja-London). She'll be reading from her second novel, Like a Mule Bringing Ice-Cream to the Sun at the event.
Click here to find out more about this event.

Read my two favourite 'In Dependence' reviews here and here
Image cred: pulse.ng