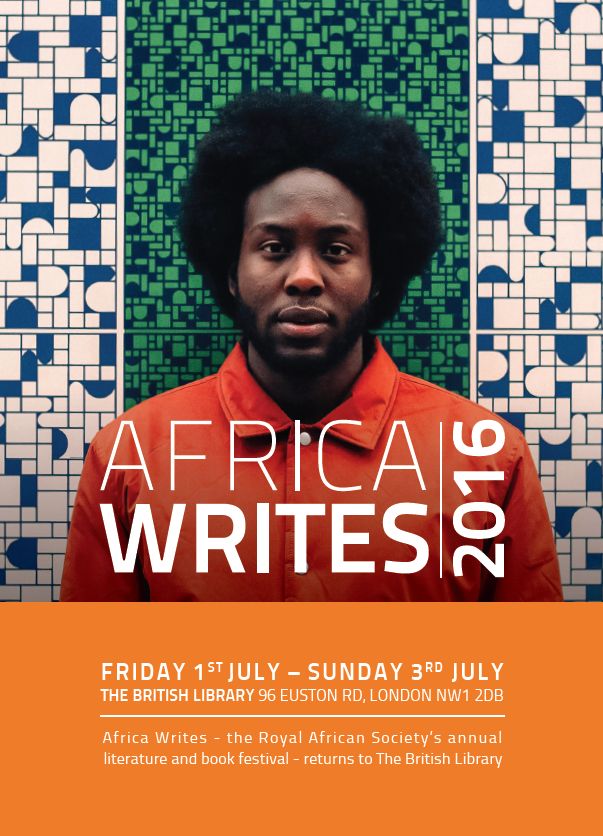 From 1 – 3 July 2016, Africa Writes Festival will be bringing together over 50 authors, poets, publishers, performers, and academics, including new talent and some of the most influential voices in contemporary African writing. And guess what 90% of the programme is free and open to all!!!!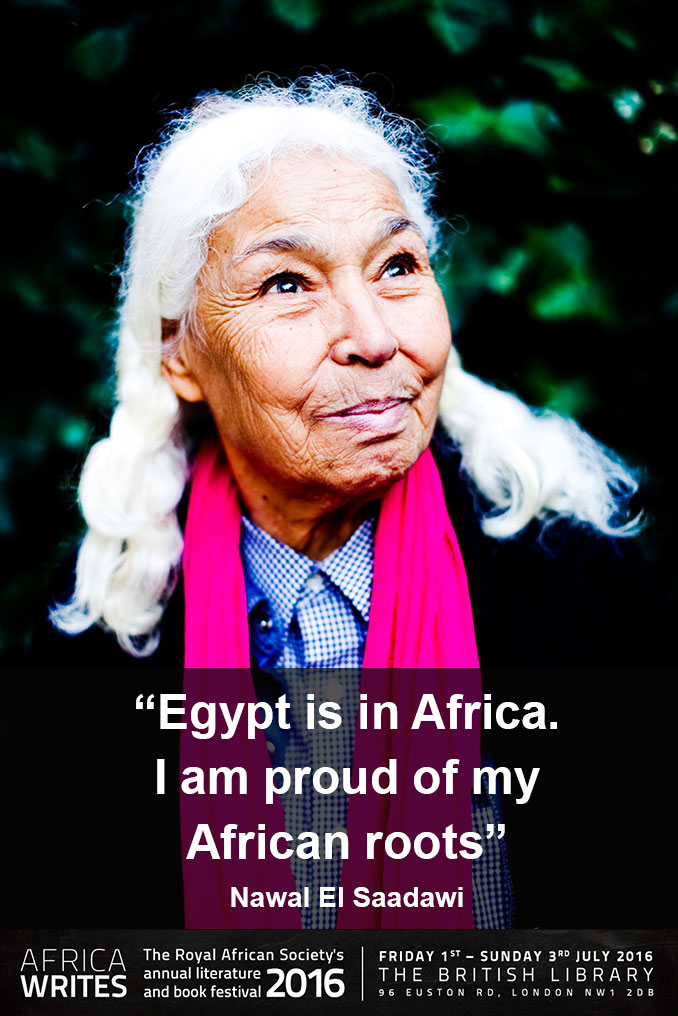 Plus, internationally renowned Egyptian feminist writer Nawal El Saadawi headlines the festival on Saturday night. It also presents two events with the 2016 Caine Prize shortlisted writers – Abdul Adan (Somalia/Kenya), @larimah(Nigeria), @topefolarin (Nigeria), @bonganikona (Zimbabwe), and @lidudumalingani (South Africa). Read their stories here
AWF2016 in no particulka order will also launch the following books plus a chance at having them autographed: Taty Went West by South Africa's Nikhil Singh; The Woman Next Door by Baijan-Nigerian-South African @yomotoso; How to Spell Naija in 100 Short Stories (Vol 2) by Nigerian @chumanwokolo ; and several titles by Congo's writer in exile Kama Sywor Kamanda.
Image cred: Royal African Society & @AfricaWrites
Find out more about AWF2016 here