ETHIOPIA'S HAMA TUMA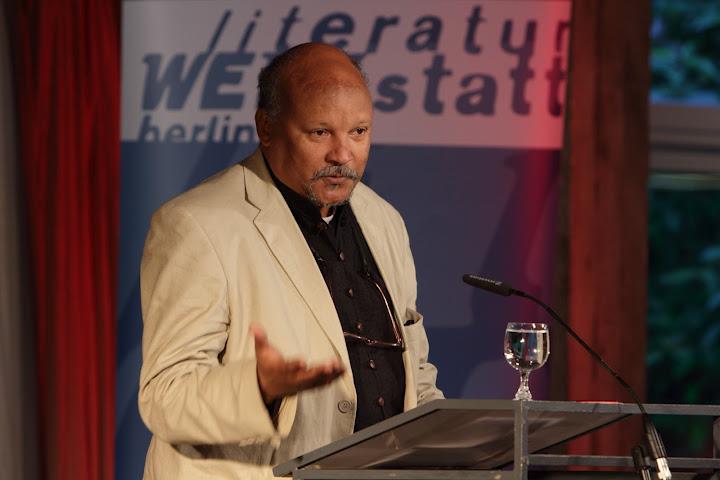 Hama Tuma is an Ethiopian poet and writer in the Amharic and English languages.

Check out his homepage here, a few posts on his blog here and a couple of his poems here.
MALAGASY's MICHELE RAKOTOSON
Check her out here
KENYA's KENNETH BINYAVANGA WAINAINA
My oh my how do i describe him…
Kenneth Binyavanga Wainaina is not just a Kenyan author, journalist and winner of the Caine Prize for African Writing. In April 2014, Time magazine included Wainaina in its annual TIME 100 as one of the "Most Influential People in the World and yes i still have a copy for my 'eyes' only.
I stalk him on Twitter and you should too.
I on behalf of BM wish @BinyavangaW speedy recovery. You are in our prayers daily.