ERITREA's SABA KIDANE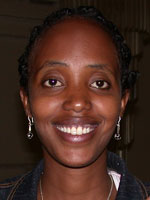 Saba Kidane is an Eritrean journalist, poet, and political activist though renowned for her 'War Poems'. Most of her poetry is composed in Tigrinya. Her poetry addresses children, everyday life, social issues, and the effect of war on Eritrean women.
find out more about here, here and here
SOMALIA'S SHADYA YASIN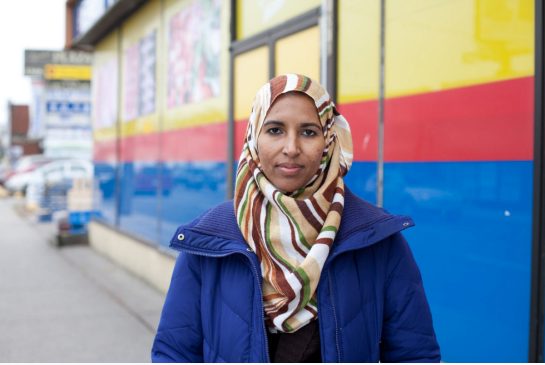 Shadya Yasin is a Somali social activist, poet and teacher.
Find out more about her work here, her The Star interview here and some of her collaborative efforts here
ETHIOPIA'SALI BIRRA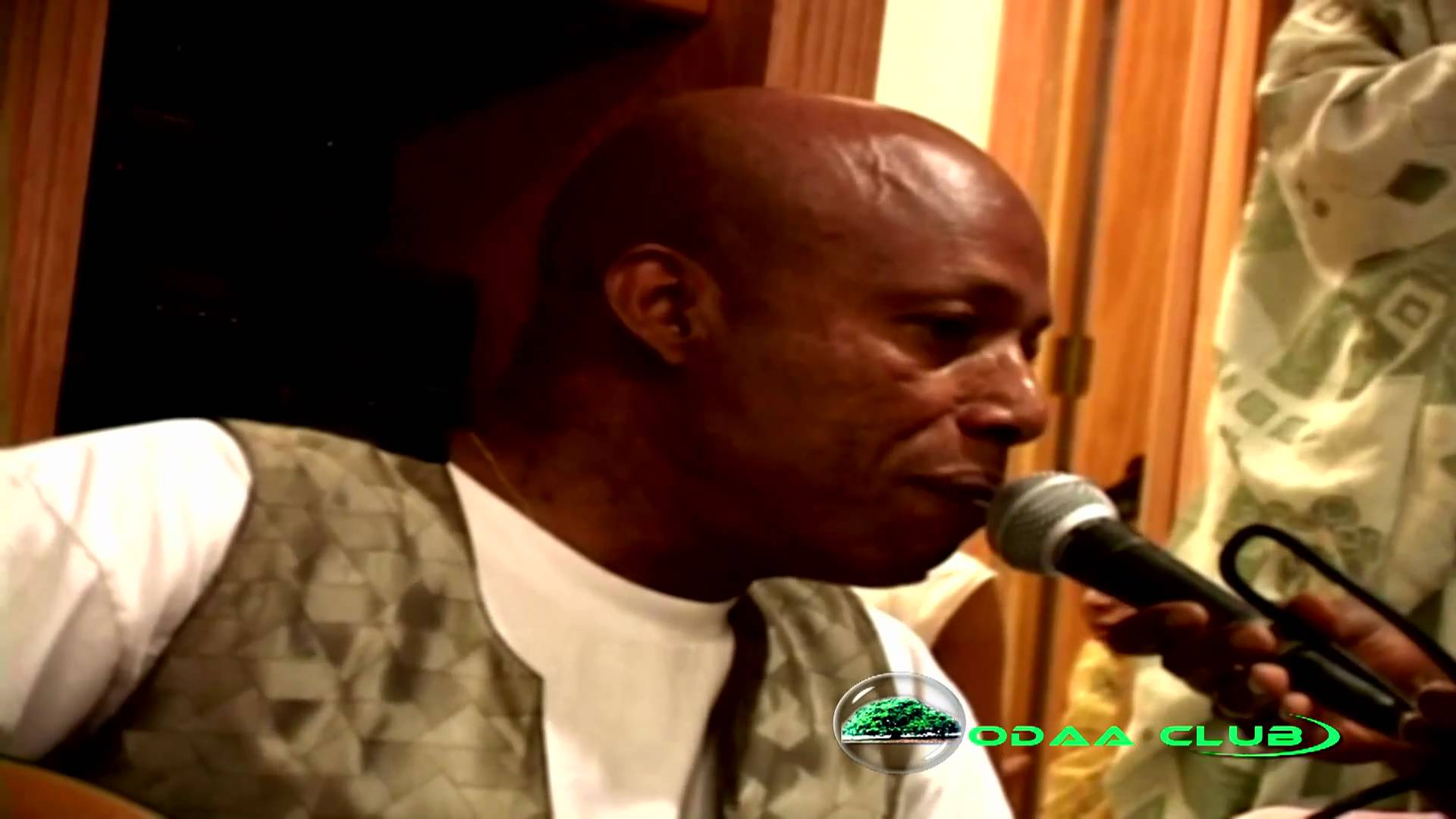 Ali Birra is an internationally recognized Oromo singer, composer, poet and nationalist and a proud Ethiopian. He is more of a singer these days though.
Check him out on Facebook and Youtube
KENYA'S CHRISTOPHER OKEMWA
Christopher Okemwa is a Kenyan playwright, teacher and performance poet.