Libretto Publishers will publish "Twitter Street" by Obiageli A. Iloakasia on January 20th, 2021.
'Twitter Street' is a perceptive collection of satirical stories that parodies the many happenings around the #EndSARS protest and other relevant issues which project the effects of social media interactions, woven with literary artistry and creativity.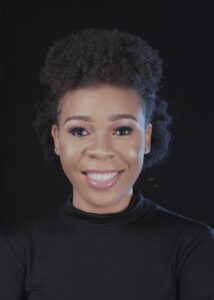 Iloakasia is a contemporary poet, storyteller and personal development enthusiast.
The book will be Libretto's first published work available for sale.
We are excited about this!