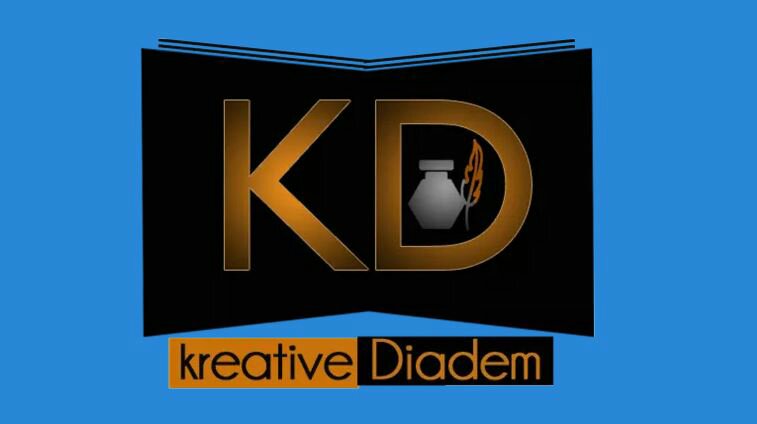 The goal of the annual Kreative Diadem contest is to encourage young readers in giving their best while crafting works of literature. The maiden edition of this contest focuses on two main genres: poetry and flash fiction.
Kreative Diadem aims to celebrate originality, creativity, and brilliance, and equally give more young writers the license to express their artistic intent without fear.
For this year's edition, the judges are; Okwudili Nebeolisa and Su'eddie Vershima Agema.
Eligibility Requirements
To be eligible for this contest, you must be 21 years or younger as at December 2017.
Candidates older than this age would be disqualified automatically.
Open to Nigerian residents alone
Guidelines
The submitted work must be unpublished before submission.
Every contestant is entitled to only ONE category.
All submissions should be forwarded to kreativediadem@gmail.com.
The subject of the mail should read – Annual Writing Contest.
The body of the mail should contain the following: Name, Email Address, Phone Number, Age, and Title of Entry.
Please attach the entry itself as an MS-Word file.
Flash Fiction
The maximum amount of words for the flash fiction category is 1, 500 words.
Poetry
For the poetry category, all poems must have a title.
Poems should be original and should not exceed 40 lines.
Flash Fiction
1st Prize – N30,000
2nd Prize – N15,000
3rd Prize – N5,000
Poetry
1st Prize – N30,000
2nd Prize – N15,000
3rd Prize – N5,000
Deadline for submissions is November 30th, 2017.
So, if your birth date is after December 1996, what are you waiting for? Get that story out there, dig deep and churn out that gripping poem!