The third biennial Uganda International Writers Conference 2017 scheduled to take place in Kampala, Uganda from March 6 – 8, 2017 is hosted by the African Writers Trust with the theme – "contemporary publishing trends in Africa."
Dozens of writers and publishers from Africa and the diaspora will converge on Kampala, Uganda for what is expected to be an exciting and eclectic mix of literary activities. The most recent edition in the East African nation's capital saw some of the leadings in the African literary community attend. The names at that event included Jennifer Makumbi, Noo Saro-Wiwa, Chinelo Okparanta, Julianne Okot Bitek, Dr Susan Kiguli, Melissa Kyeyune, Jackee Budesta Batanda, Glaydah Namukasa, Songeziwe Mahlangu, Shadreck Chikoti, and Emma D'Costa.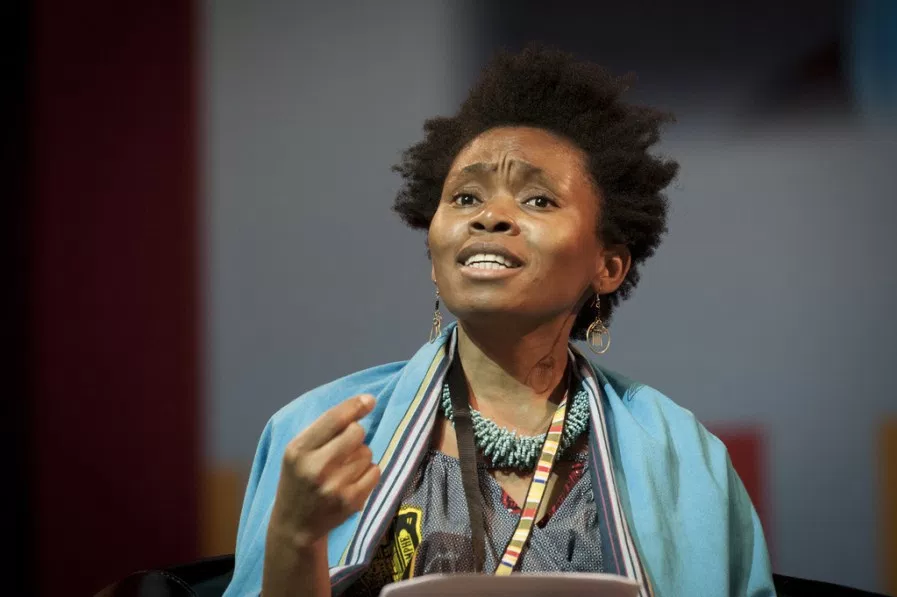 This year the theme as mentioned is "contemporary publishing trends in Africa" and there shall be some of the more well-known personalities on the publishing scene on the continent. One of these will be attending the events in Uganda will be Dr Bibi Bakare-Yusuf cofounder and Publishing Director at Cassava Republic Press one of Africa's leading independent publishing houses. Dr Bakare-Yusuf will deliver the Keynote Address at the conference.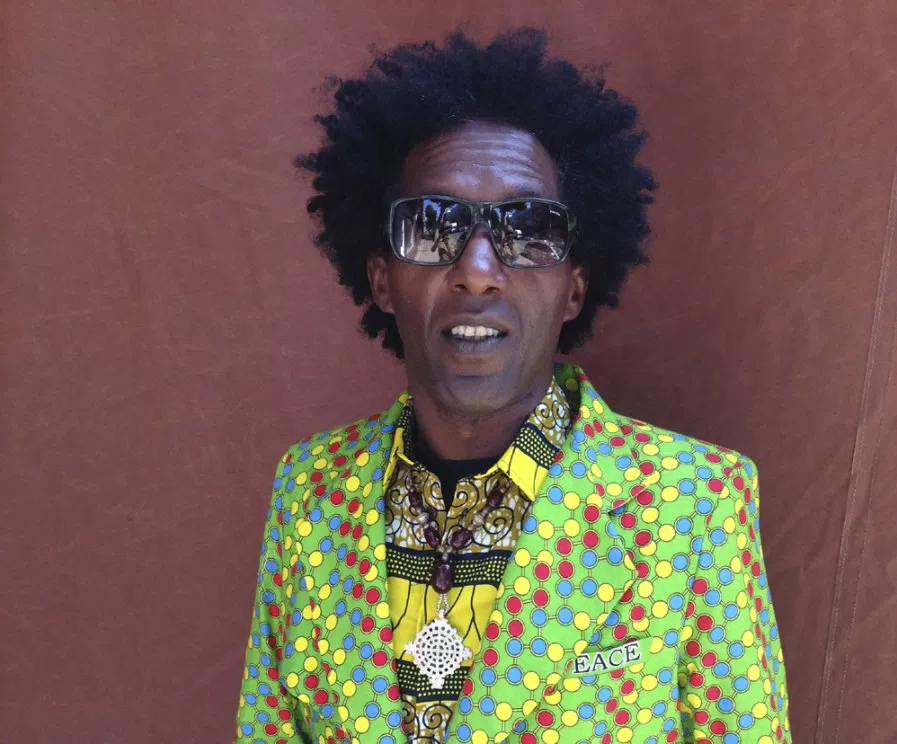 Also to make an appearance will be Ethiopian-British performance poet Lemn Sissay. Lemn Sissay is associate artist at Southbank Centre, patron of The Letterbox Club and The Reader Organisation, ambassador for The Children's Reading Fund, trustee of Forward Arts Foundation and inaugural trustee of World Book Night and an honorary doctor of Letters. He has been a writer from birth and foremost he is a poet.


Visit jamesmurua.com for more information