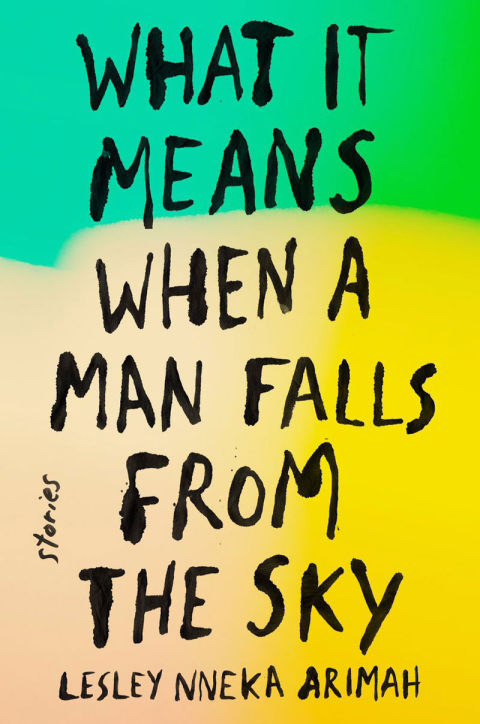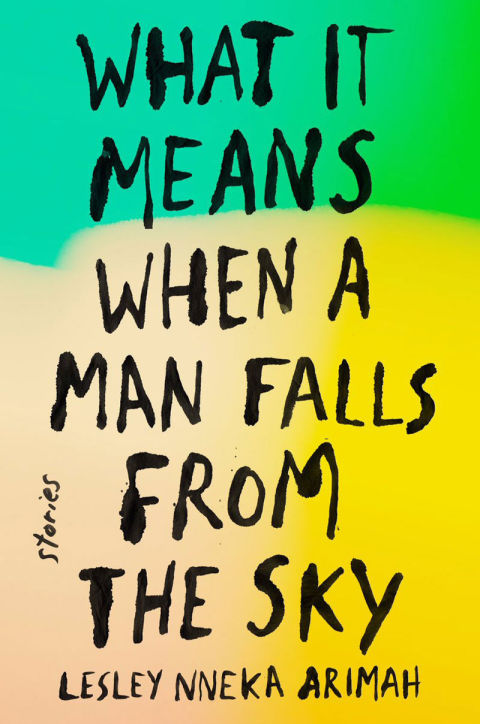 Lesley Nneka Arimah has been making waves since 2016, when one of the stories in this collection was published in the New Yorker and became a finalist for the National Magazine Award. Arimah, born in the UK and grew up in Nigeria and Louisiana, creates vivid worlds with a strong sense of displacement, accomplished in part with touches of science fiction and magical realism.
Purchase a copy of the book here. Read up on the other exciting titles here
Congratulations again.