Well, hello there…Congratulations from all of us at BM. Can't wait to review your book!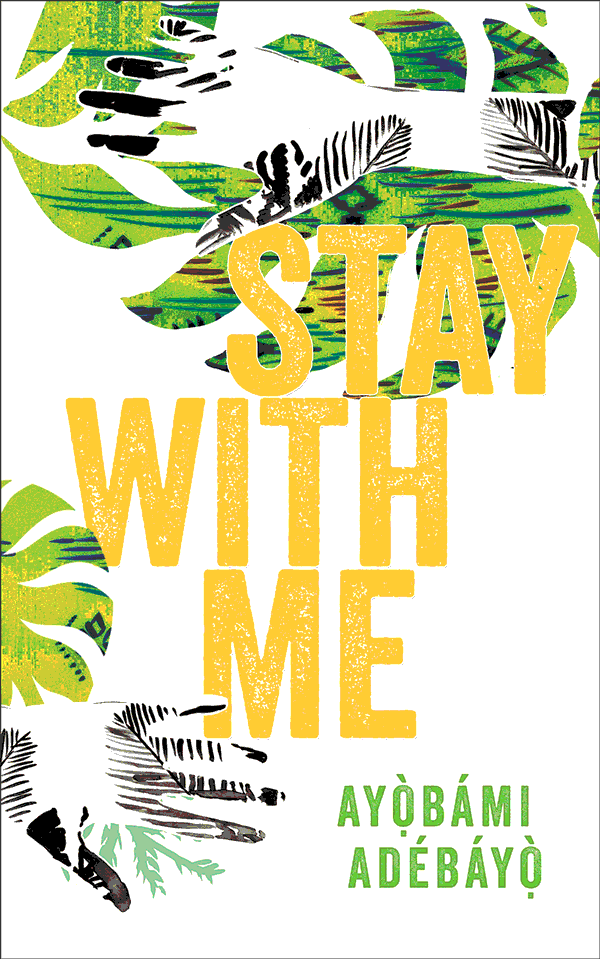 Stay With Me – Ayobami Adebayo

It is 1985 in Ilesa, Nigeria, and Yejide and Akin are happily married except for one thing – they have no children. After trying everything she can, Yejide is finally forced by her mother-in-law into a solution that may prove unbearable, and that leads to jealousy, betrayal, despair and worse.
This is an absolutely gorgeous, devastating novel that sets the struggles of a couple to have a family against not only long-standing cultural traditions, but also the social and political turmoil of 1980s Nigeria. The background events serve to make Yejide and Akin's story more intimate; at heart Stay With Me is about the unbreakable bonds of love.
Stay With Me is Adebayo's debut novel but it's an accomplished piece of work with a distinct voice. It may be primarily set more than 30 years ago, but it's still utterly relevant today, where large swathes of society still assess a woman's worth by her ability to have children, and where love and happiness are the ultimate goal.
Source: phoenixmag.co.uk