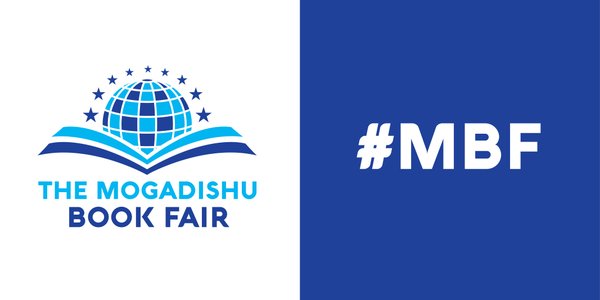 The 2nd annual Mogadishu Book Fair will hold on August 17 – 19 August 2016. It will promote books, reading, culture and heritage by bringing together – from around the world – authors, scholars, poets, booksellers and exposing the public to a great mix of both Somali and international literature. The Fair also serves as an important marketplace for young up-and-coming authors to meet and liaise with leading and legendary authors. 
Click here to view highlights from its 2015 inaugural fair.
Click here and here for more information and updates as the days draw near..
@MogBF Welldone and here's to a successful outing