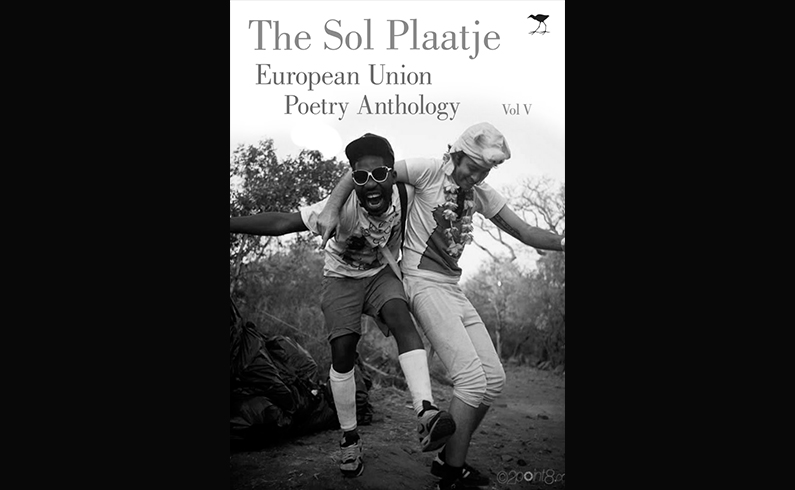 Entries for the sixth annual Sol Plaatje European Union Poetry Award and Anthology are now open!!!!!
 A special thank you goes to the European Union for its ongoing support for the project.
Up to three poems in any of South Africa's official languages can be submitted via the online entry form here. Entrants are encouraged to submit poems written in their mother tongue. Entries will close at 8 am on Friday, 29 July.
Photo credit : @JacanaMedia @pen_southafrica