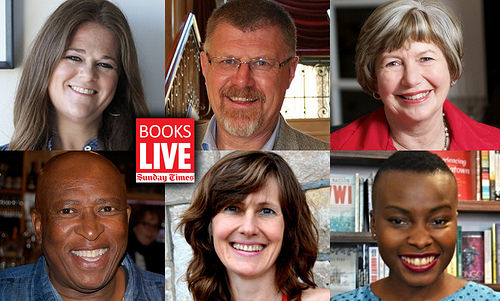 The South African Booksellers Association has announced the shortlisted finalists for the 2016 Booksellers' Choice Award. This prize is given to the title that South Africa's booksellers most enjoyed reading, promoting and selling.
Congrats @ZakesMda @Panashechig @TannieSall @MeyerDeon Paige Nick, and Irma Joubert
The winner will be announced at the Sefika gala event on Tuesday, 30 August 2016.