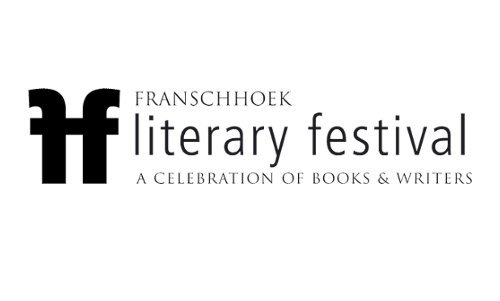 If wishes were horses, beggars would ride, innit?
The 10th edition of the Franschoek Literary Festival begun today and will end on May 15 as talked about here.  And then, drum rolls…. the Ingrid Jonker Poetry Prize will be awared on May 17 to the enigmatic Thabo Jijana (Told you Southern Africa rocks!!!)

Even if you cannot be there to socialize with the 'beautifulness' in attendance, these Poets in no particular order – @mznrevelation, @karinschimke, @awapointe, @mafiasafia, Blaq Pearl, @khadijaheeger, Adam Haupt, @nichmulgrew, @beverlyrycroft, @ElizaKentridge, @primpoet,@isobeldixon, Katleho Shoro, Quentin Williams, Linda Kaoma, Wendy Woodward, Finuala Dowling and @gennagardini are one of the reasons why and hey they are tweeting live from the Festival!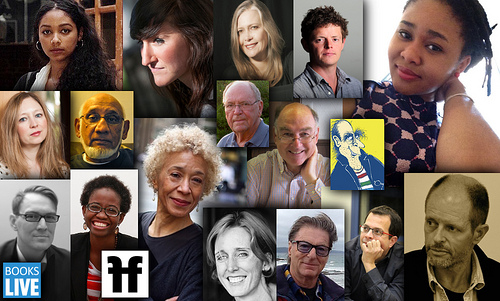 And we are not leaving out the authors here  or our debut novelists here. 
Culled from BooksLiveSA here
Image credit: BooksLiveSA & FLF.com