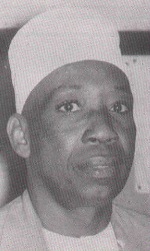 TANZANIA'S Shaaban Bin Robert – 1909 – 1962
He was a  poet, author, and essayist who supported the preservation of Tanzanian verse traditions. He is honoured as a national poet.
Find out more about his life and works here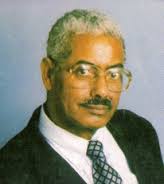 ETHIOPIA's Mammo Wudneh – 1931-2012
He was a noted playwright, journalist and President of the Ethiopian Writers' Association.
Read more about him here and here