Our manuscript evaluation provides authors with professional advice and guidance on the progress of their book with clear and constructive feedback. The evaluation involves an editor providing recommendations to make the book better and then preparing a detailed report covering the following grounds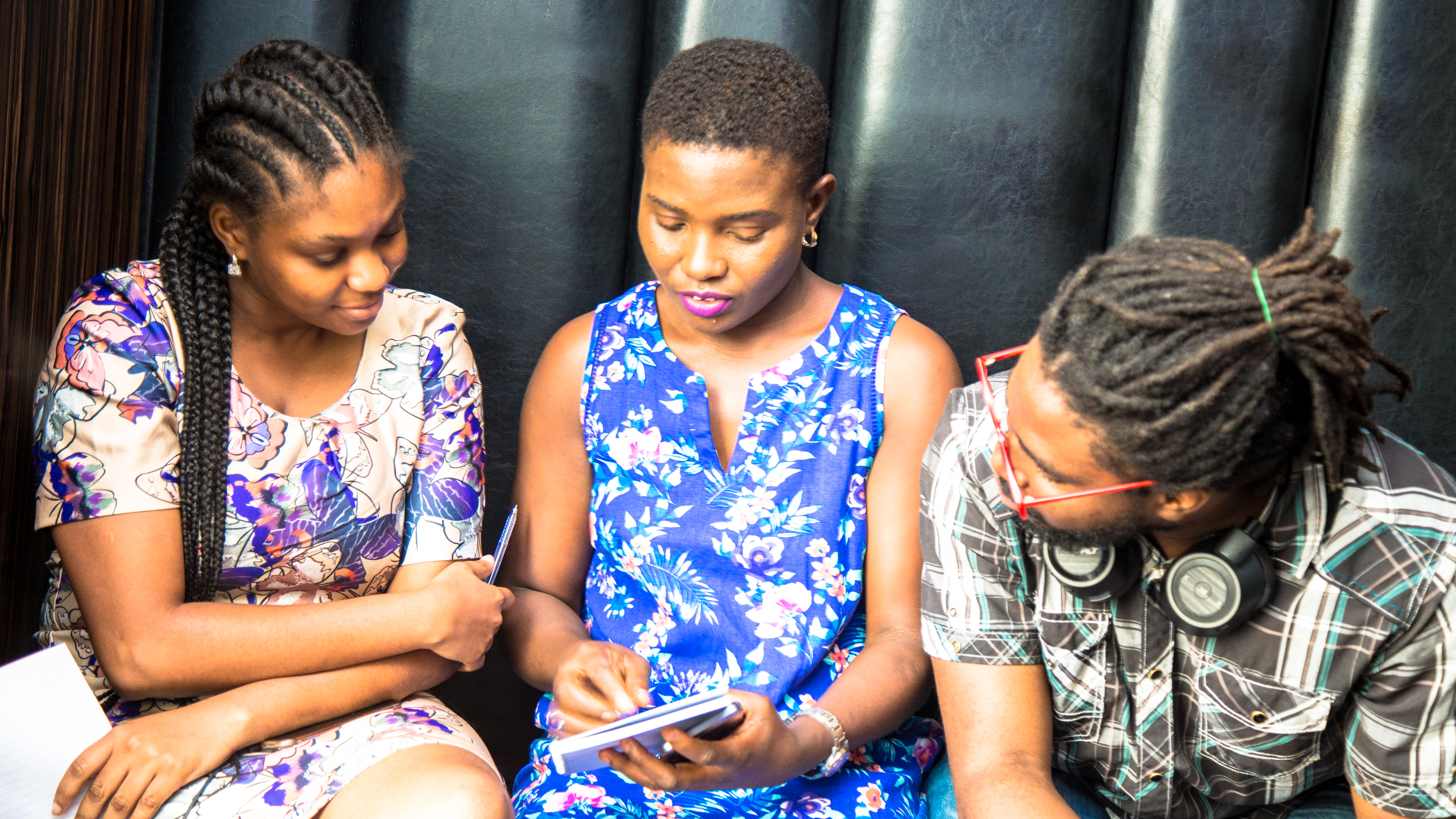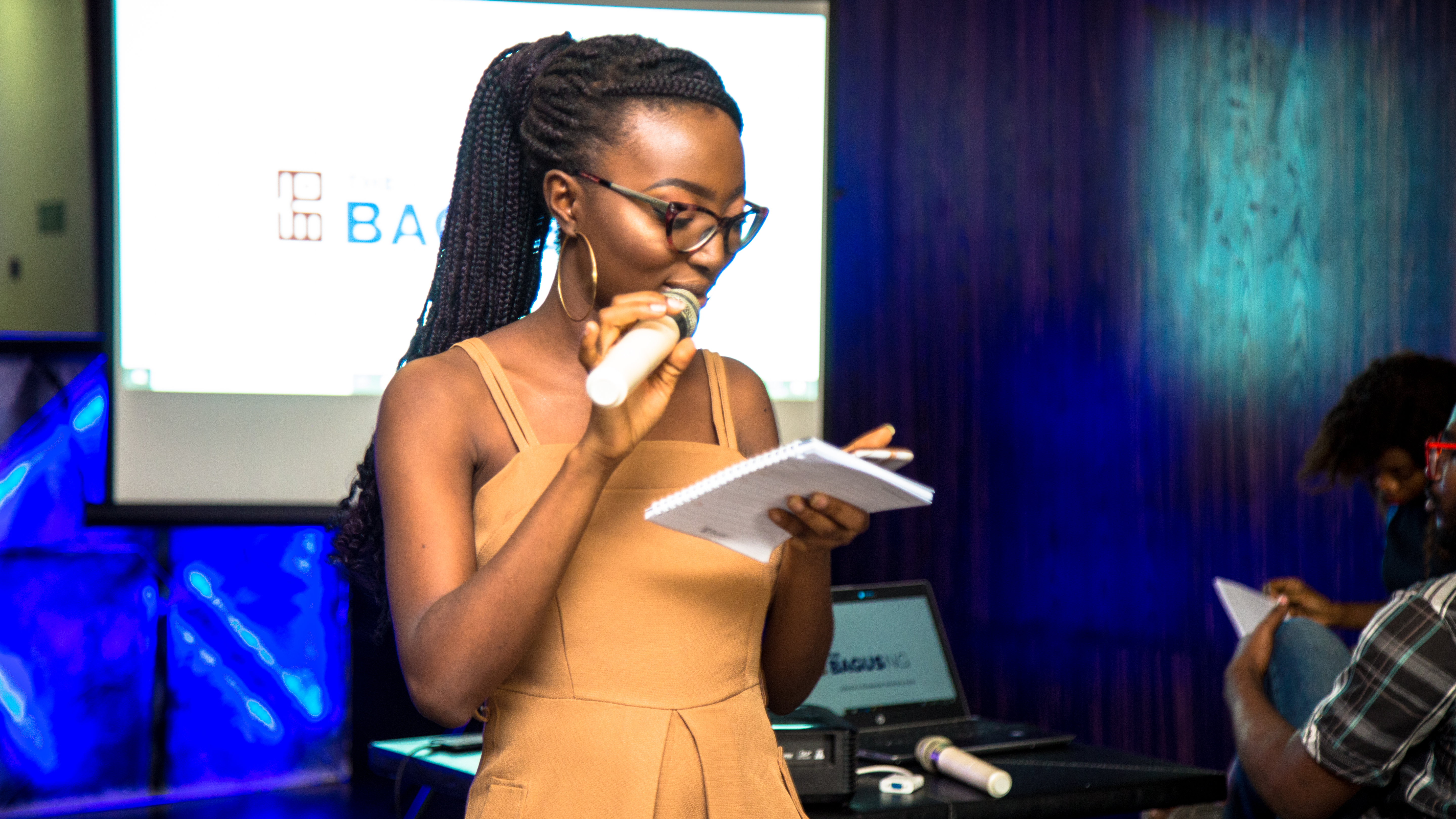 Is your writing style workable for your genre?
Are the characters developed and believable?
What is the next step in the publishing process for your book?
Is any other level of editing required for your book?
Does your book have a structure?
Does your introduction grab a reader's attention?
Does the book chapters and sections flow logically?
We provide a genre-specific manuscript evaluation tailored to the specific book with the author providing input where applicable.
Our editors are experienced and give strong, constructive feedback.
We also offer package deals to authors with access to a range of our services to improve the quality of their book at affordable rates. These services include editorial services covering book editing and book proofreading.
Please contact us for a quote and we can discuss your book in detail and the type of evaluation required.