The 6th edition of the Lagos International Poetry Festival opens into a vast array of events from Saturday, the 3rd of October. In a year that reminds us of the fragility and interconnectedness of the human experience, this year's festival is a meditation on the tender gravity of kindness, a reconsideration of the tools available to us in confronting the daily violence of existence.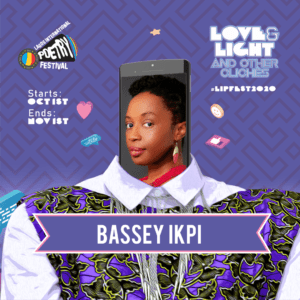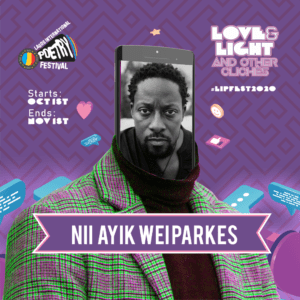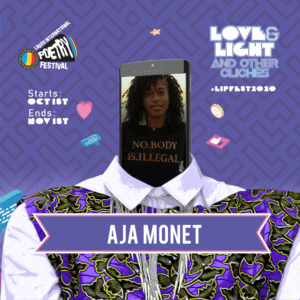 As we contemplate the magnitude of events around the world today, #LIPFest2020 draws an array of poets, thinkers and writers to question, imagine, and guide us through this period of heaviness, into new ways of seeing, into joy. It features over seventy guests including Chris Abani, Aracelis Girmay, Terrance Hayes, Achille Mbembe, Nii Ayikwei Parkes, Aja Monet, Malika Booker, Helon Habila, Ladan Osman, Bassey Ikpi, and more.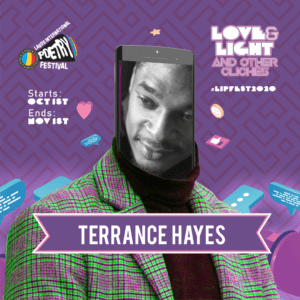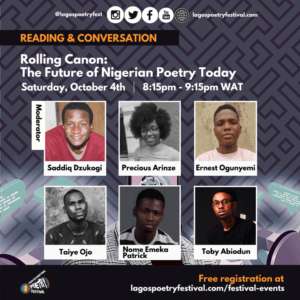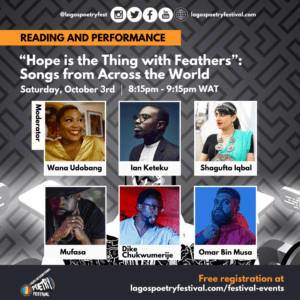 Registrations are now open at www.lagospoetryfestival.com/festival-events, with access to over 20 free events, online, from anywhere in the world, a digital experience that celebrates literary and performance art as a reflection of human adaptability and innovation.
The Lagos International Poetry Festival which began in 2015, bringing poets, writers and artists from across the world to Lagos for a week of conversations, readings, performances and workshops, establishing itself as one of the continent's cultural highlights, is currently in its sixth year.
View festival guest list here and register for events here.