The Bagus NG 2020 brunch themed – Author Branding: What's Your Story was an interesting one as the events that would unfold gave credence to the fact that the pandemic that shall not be named had plans for the otherwise thoughtfully curated plans for The Bagus NG brunch.
First, the concept of African time could not be avoided from this brunch because tried as we could, attendees were understandably concerned with the COVID-19 and this led to the event starting at 3.15 (a whopping hour and fifteen minutes behind). The curator, Ijeoma kicked off the event giving a brief history of the platform and how she came about its current tagline 'Africa's foremost literary hub'. She also talked briefly about the main theme and enjoined everyone to enjoy themselves while taking home some lessons from the brunch.
The MC, Funmilola a.k.a Dasience took over and introduced noted performance poet and mental health advocate, Kormbat to give his scintillating performance which got a lot of cheers and applause afterwards.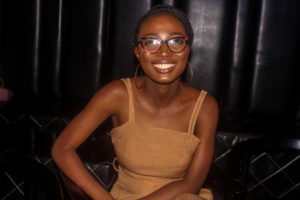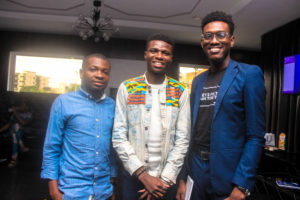 This was quickly followed by the masterclass on storytelling ably anchored by Opeyemi O'Gbemiro, Communication Lead and Branding Storyteller, Fourth Canvas.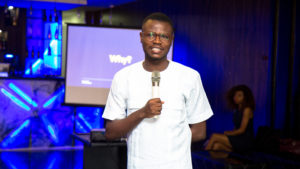 Dasience then introduced a spoken word artiste, The Real IB a.k.a IB and Ravhin Elf who reached the depth of art with their compelling, thoughtful, and evocative performances.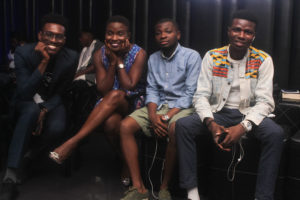 Next, the brilliant host, Funmilola welcomed the panelists who were ready to get to the nitty-gritty of the theme – Author Branding: What's Your Story?. The panel discussion was excellently moderated by Cynthia Osuchukwu of Syn City NG/Lit Art PR. Other panelists who spoke on the sub-theme include;
Toni Kan (Anthony Onwordi) – Author Branding – Getting It Right
The Safety Chic (Ugochi Obidiegwu) – Creating Your Niche In A Crowded Literary Space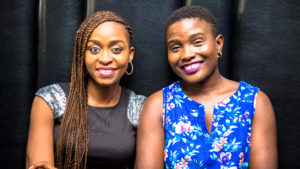 Harold Benson (Harold Writes) – Selling The Person Before The Book
Naija Book Bae (Lara Kareem) – The Roe of the Literary Curator in Pushing an Author's Brand
Each speaker shared insights on their sub theme and listening to each of them brought different perspectives to the overall discussion as they brought new meaning to the mix at the table.
Questions and discussions trickled in after the panel discussion. At the end of the question and answer segment, Chimdinma Onwukwe (The Afro Reader) and Ijeoma Ucheibe took turns to deliver the vote of thanks.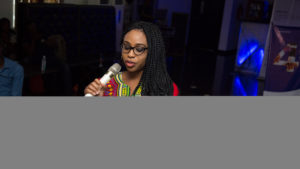 Afterwards, everyone gathered for a group photograph, pose for pictures, network and bask in the goodness of The Bagus NG at 4 brunch.