​Drum rolls…..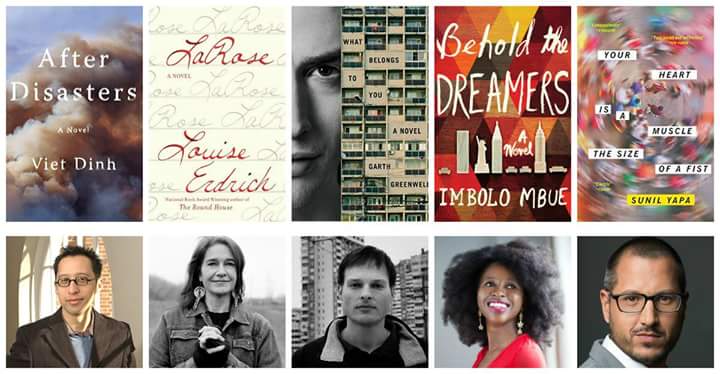 Congratulations to Camerounian author, Imbolo Mbue whose debut novel, Behold The Dreamers was among the books which made the final list for the 2017 PEN/Faulkner Award for Fiction.
Others include :
1. Viet Dinh for AFTER DISASTERS
2. Louise Erdrich for LAROSE
3. Garth Greenwell for WHAT BELONGS TO YOU
4. Sunil Yapa for YOUR HEART IS A MUSCLE THE SIZE OF A FIST
Congratulations to Viet Dinh, Louise Erdrich, Garth Greenwell, Imbolo Mbue, and Sunil Yapa.
The winner will be announced on April 4, 2017.