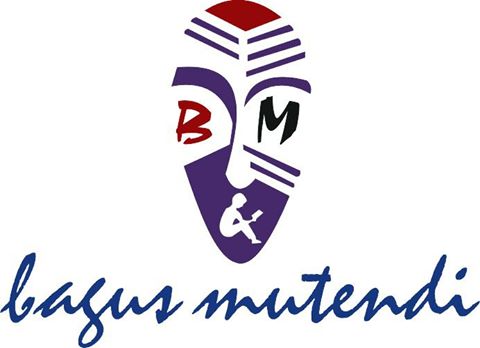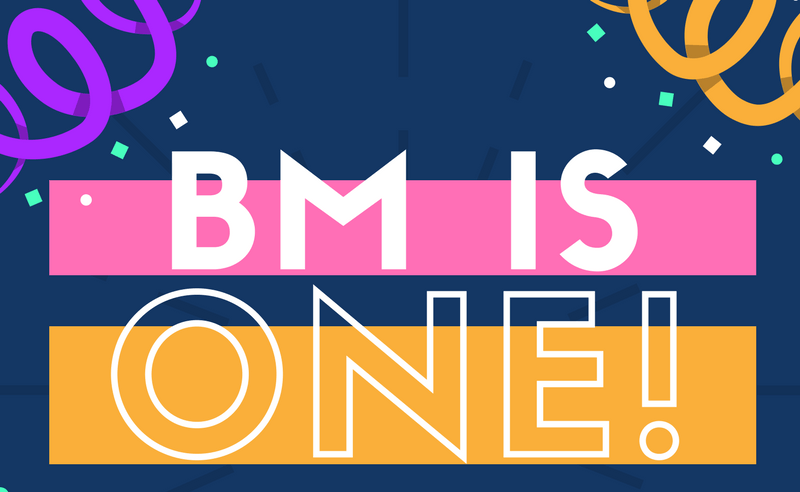 So we are, BM is officially one today and it feels surreal and exciting at the same time. We could not have gotten here without your help and we just wanted to say thank you for those first uncertain likes to the comments to the DMs to the SePOETember series to every little milestone we manage to reach and cross with you, yes you. Here's to another year filled with booktacular accomplishments.
New things are happening and will be unveiled soon on our "website". Watch this space!!!
…………………………………..
Meanwhile, how do you like our new logo? Pretty hip, right?