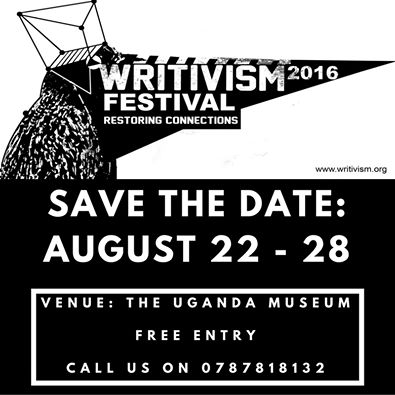 Delish news!!!!
The joint shortlist for three 2016 Writivism prizes has been announced today, Monday August 1 2016). The shortlist was selected by the three different panels of judges for the three respective categories of this year's prize.

The Short Story Prize is judged by @efie41209591 (chair), @SumayyaLee, Richard Ali A Mutu, Okwiri Oduor and @Mamadou Diallo. The Non Fiction prize panel comprises NoViolet Bulawayo (chair), Nana Darkoa Sekyiamah and my new bestie (in my head) @yewandeomotoso while the Poetry in Translation judging panel includes @uzamantungwa (chair), @jobitek and @ToniStuart (on leave).

From all of us at BM and Writivism, we say congratulations to the eleven shortlisted emerging writers, who hail from Kenya, Uganda, Ivory Coast, Ghana and Nigeria.

 Click here to find out more about the shortlisted writers.

@Writivism Less than 21 days to go. Let's go…..