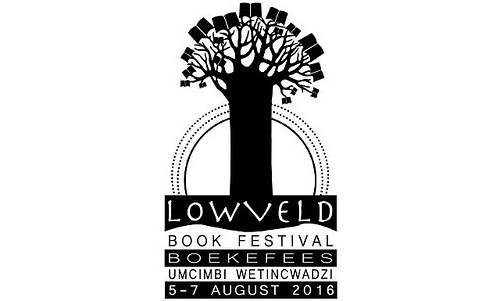 I talked about this festival here and now the programme filled with booksy delights is out.
The festival will take place from Friday, 5 August to Sunday, 7 August 2016 at Casterbridge Lifestyle Centre, White River, Mpumalanga. Authors involved in the festival this year include Mabonchi Goodwill Motimele @ArjaSalafranca @BontleSenne @FionaSnyckers @tonyparkauthor @Sindiwe Magona, Wynie Strydom, my very good friends @pamelapower @JayneBauling and @JoanneMacg @JJTabane @EricMiyeni @Jessica Pitchfo5 – and many more!!!!
Click here to plan ahead.