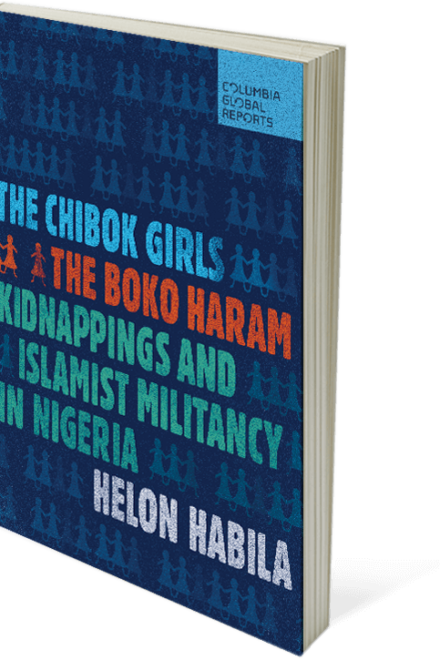 I used (emphasis on the used) to think that men especially writers had a one-track mind never to deviate from that set task until i chanced on @helonhabila. This award-winning writer seems to be everywhere at once and SLAYING while at it.
To the crux of the matter, what we see on TV and read in newspapers might not offer a detailed perspective to the Boko Haram insurgency as I think this book will. In this book, @helonhabila goes above board to track down some of the girls and families who escaped to hear their stories and to offer the most complete and intimate account yet of this horrible tragedy that stunned the world.
Officially adding myself to the order list as of now.
Click here to pre-order the book.
Image credit: globalreports.columbia.edu