MALAWI'S INNOCENT MASINA NKHONYO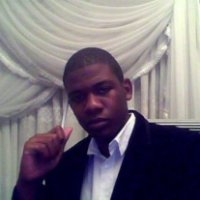 Social media shy but gifted writer and poet who writes mostly in Malawi's Chichewa language was born in 1987.  He has had numerous short stories in Chichewa published in the newspapers Weekend Nation and Malawi News. He has also written poems, including Mubwere ku Mudzi ('Please Come Home') and Mseko ('Laughter').
Find out more here
ZIMBABWE'S KRISTINA MASUWA-MORGAN
Kristina Masuwa-Morgan is a Zimbabwean poet and short story writer, better known as Kristina Rungano. She was the first published Zimbabwean woman poet.
Find out more about her works here