ETHIOPIA's DINAW MENGESTU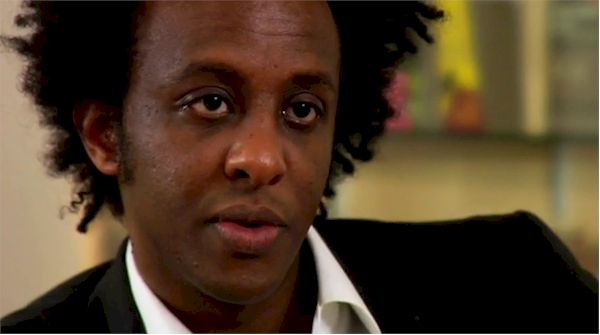 Dinaw Mengestu  is an Ethiopian-American novelist and writer. In addition to three novels, his writing has also appeared in  Harper's Magazine, The Wall Street Journal amongst other publications. He is Lannan Chair of Poetics at Georgetown University. Since his first book was published in 2007, he has received numerous literary awards, and was selected as a MacArthur Fellow in 2012.
Read up about him here and here
IVORIAN's MARGUERITE ABOUET
Marguerite Abouet is an Ivorian writer best known for her graphic novel series Aya.
Read up on her and her works here and here
Follow her here