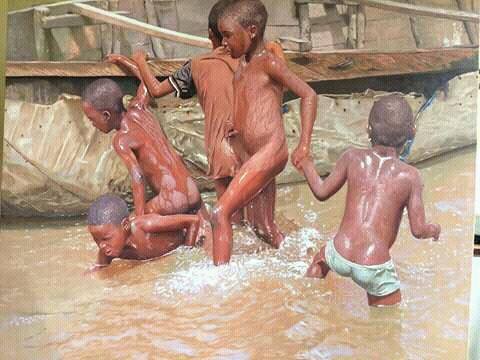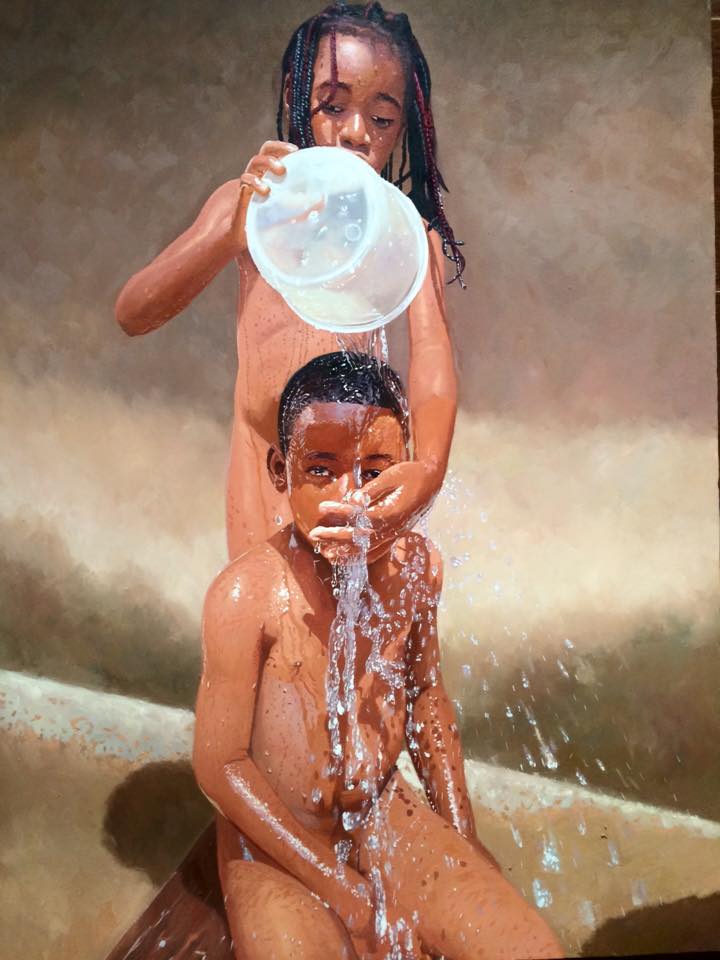 Image credit : Oresegun Olumide's Facebook page
Woke up to this pictures trending on social media and I must say I was completely blown away by the sheer talent, guts and hardwork it must have taken to pull this off.
I am not usually a fan of the bandwagon effect but growing up with paintings like Rembrandt and Pablo Picasso, one can just get caught up in the ignorance that TALENT such as this still exist in Nigeria…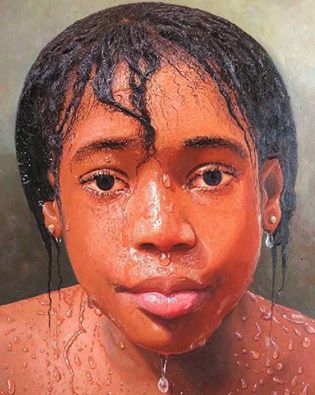 Oresegun Olumide, this is the beginning of good things for you for the rest of your lifetime till your 20th generation.
The 'so-called' master painters will come to learn at your feet and so shall it be in Jesus name. Amen.