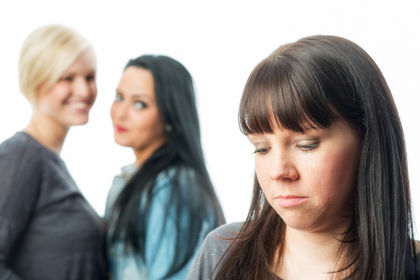 Usually, i am supposed to rant on Monday but this writing business can be somewhat discouraging if you don't have a writing plan to wit.
I have been meaning to write about this for a while but have not found time to pen the right words.
I usually mind my business in my typical workplace mode but when i hear stuff (unbelievably untrue things) about people I try to give them a benefit of the doubt without throwing the bath water out with the baby but in recent times it seems as if everyone is in a dog-eat-dog cycle where friendships are sacrificed on the altar of office politics. Everyone wants to be the boss' favourite at any cost and means necessary and then one begins to wonder if it is all worth it in the end.
Have ever felt the need to end a toxic relationship in the workplace?
What steps did you take? Please share…
Image credit: www.torontosun.com, www.5lovelanguages.com